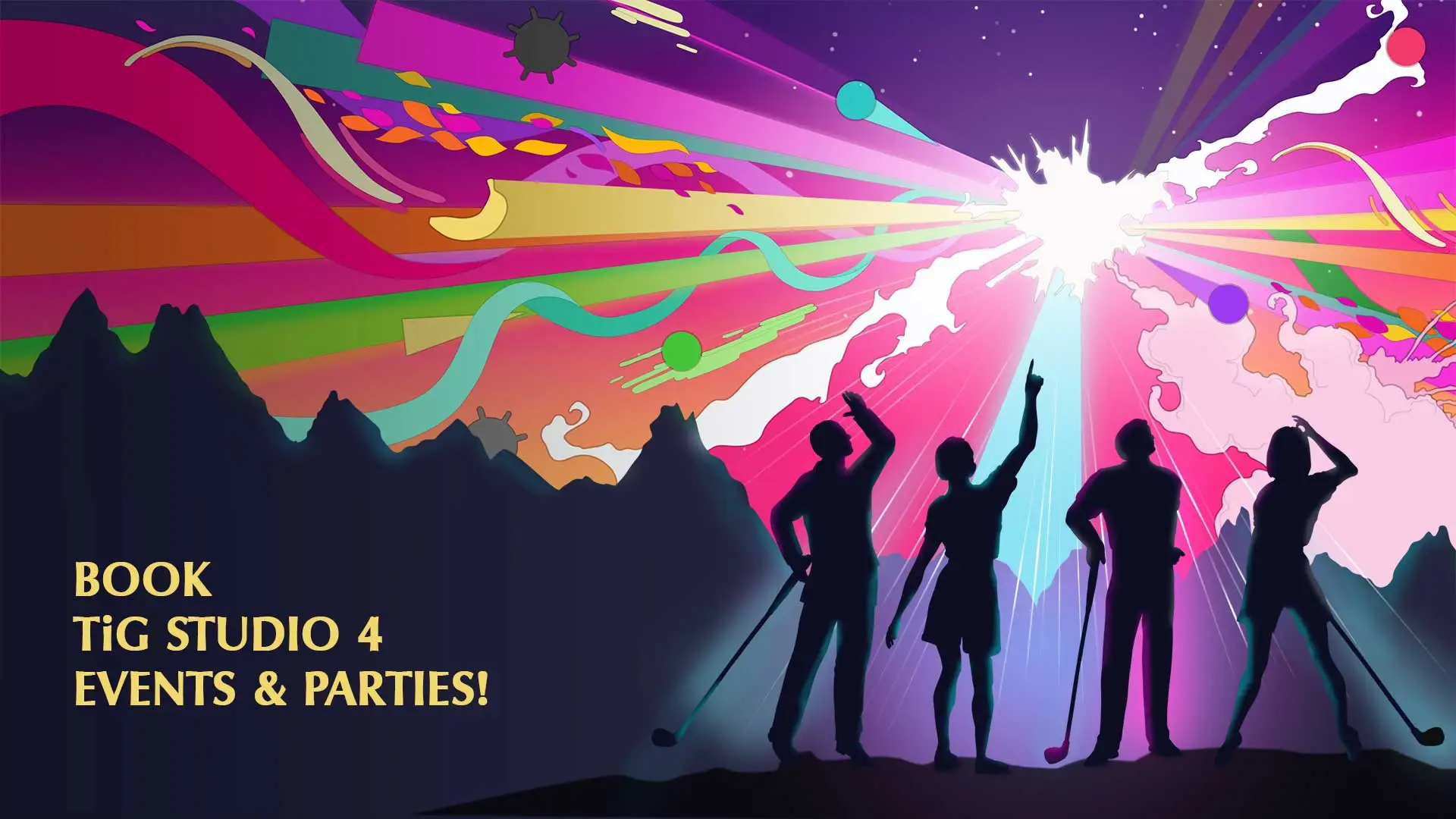 Club is equipped with two simulators in separate rooms.
Each member is given and owns his personal access card allowing them to use the booked facilities. Only members can access the online booking system using their private account designed to create bookings. Members can access the club with their guests at any time. Our club works with a principle of shared time.  This means that the players always share the time equally with their respective rates.
The club is limited to a maximum of 60 Members to ensure everyones comfort and studio availability.
A bag and shoe storage is at the disposal to all members.
Our studio rooms:
Club Studio has a 10 meter curved screen in a 110 square meter room equipped with Trackman technology.  Club Studio has a bar, kitchen, toilet and lounge area. We offer poker table on request. The Club Studio is ideal to enjoy an evening with friends and is very comfortable up to 8 players or 12 guest.
Swing Lab is a 50 square meter room with a 4m flat screen. The room is equipped with Trackman technologies that could be coupled with 3D Jacket named the K-COACH. K-COACH allows to track and refine for your body during golf swing movement. This room is ideal for personal training with coach or as an individual. Swing Lab also provides an option to share a moment with a friends in Trackman gameplay with over 120 courses. We recommend a maximum of three players per session due to room size.